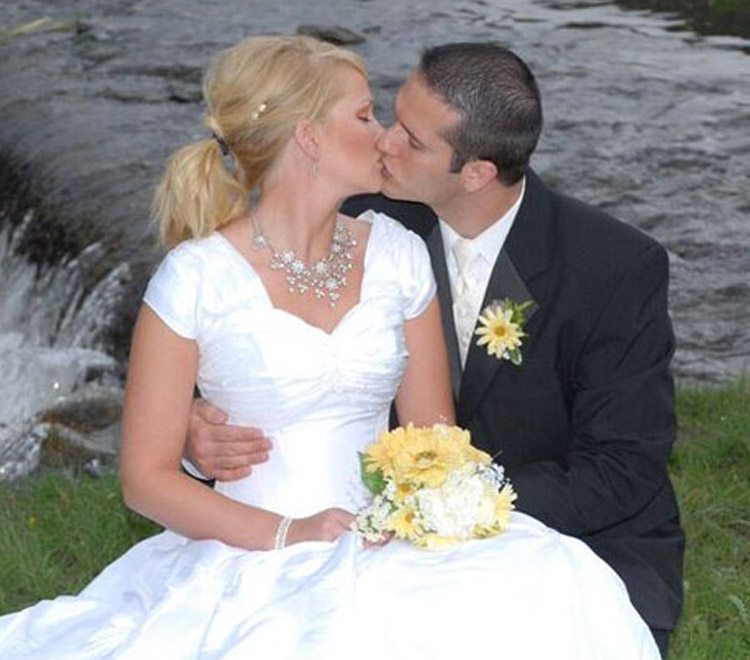 Greer Lodge nominated for Best Honeymoon Location in Arizona for for 2011.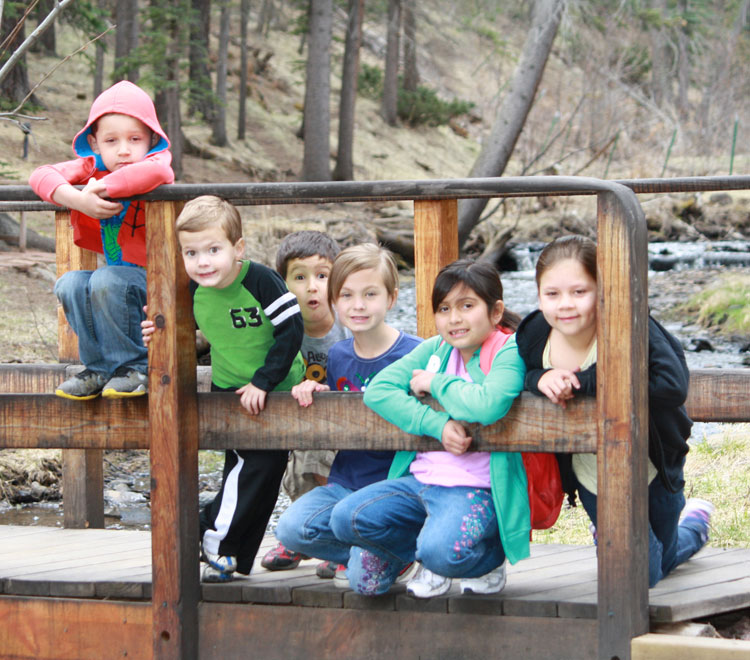 Greer is a romantic getaway. Mountains, streams, cozy fireplaces, enjoy the great outdoors and romantic indoors.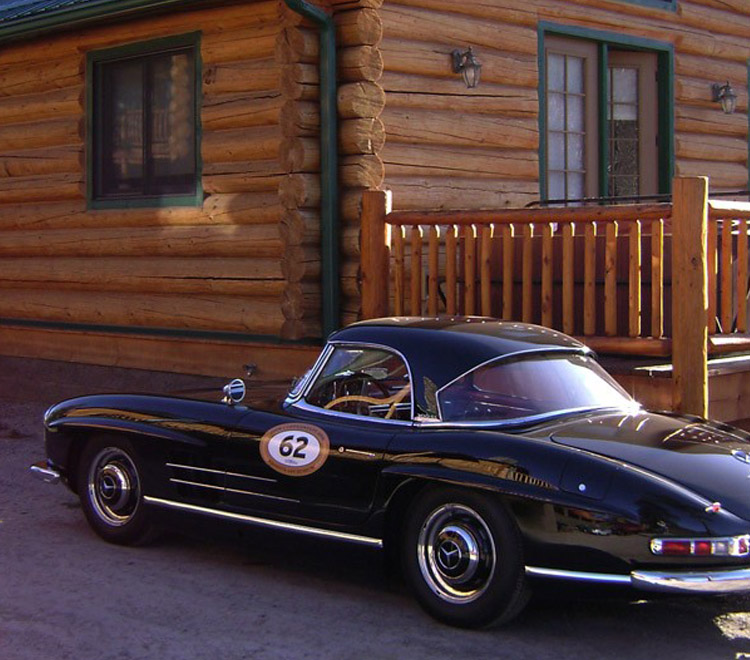 The Bell Lexus Copperstate 1000 is one of the premier vintage car road rallies in North America.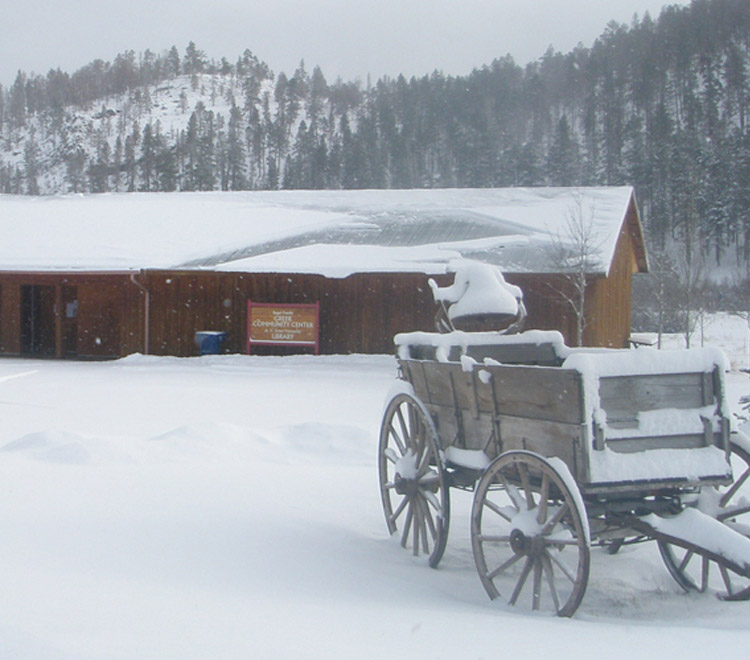 The Greer Community Center is a centrally located facility that hosts business and private events for both local residents and seasonal guests.