Greer has a ton of seasonal activities!
Please click on the numerous Things To Do below. These include Activities, Museums, Tourist Attractions, Scenic Drives and more. This is a great way to learn about this special place. We have tried to provide a lot of information in an easy format to understand. We love sharing Greer with our guests.There is really no place like Greer in the Southwestern U.S. Come see why John Wayne called Greer his Home, and why George Strait comes to the Greer Area almost every year to escape and commune with nature. If you are looking for the Spirit of the Old West, come to Greer Lodge Resort & Cabins.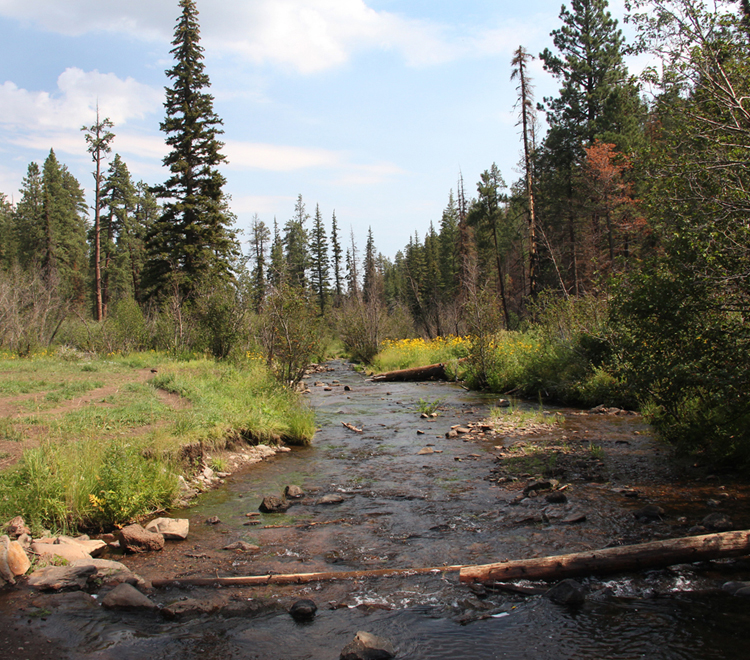 Hiking & Scenic Walks Photo Gallery.
View Area Map.
16 Hiking Trails in Greer.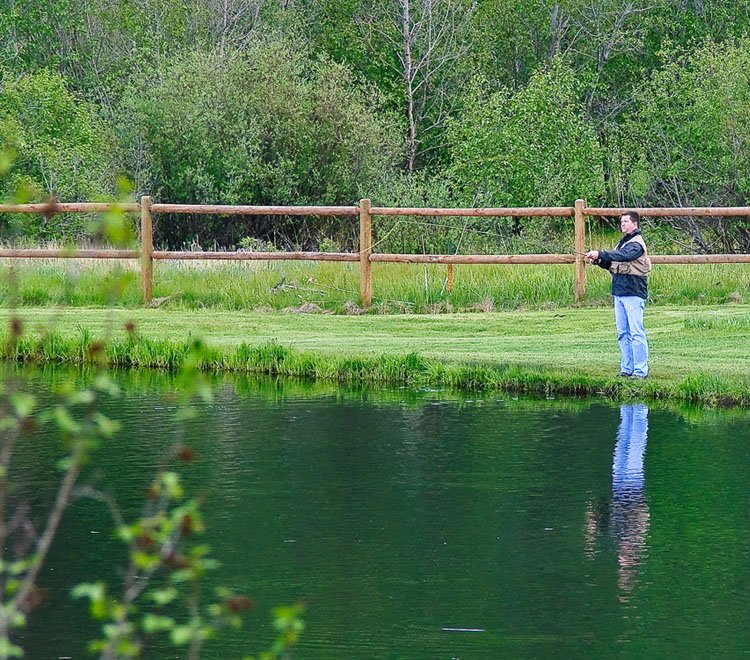 Fishing is most popular during the late spring, summer and fall.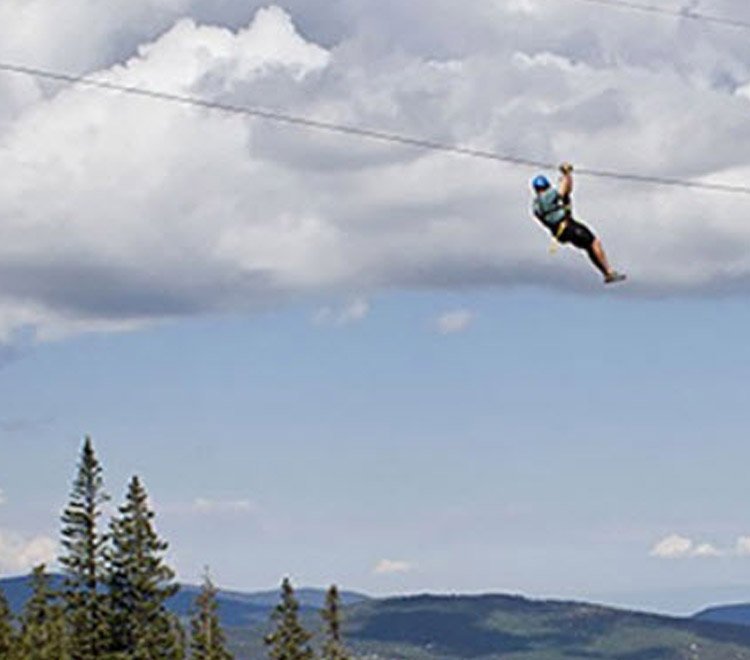 Experience the Longest Zip Line in Arizona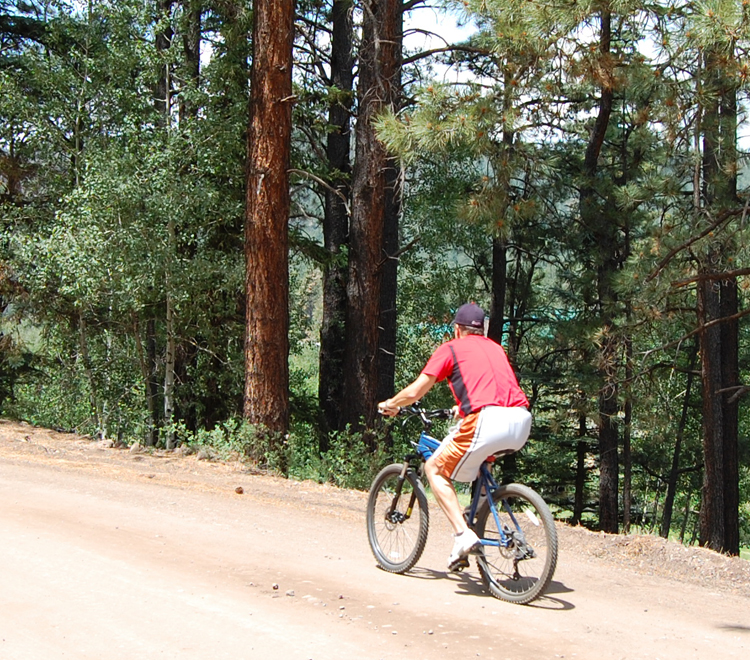 Take a bike ride around town!
Biking Photo Gallery.
Watch video of Greer, AZ.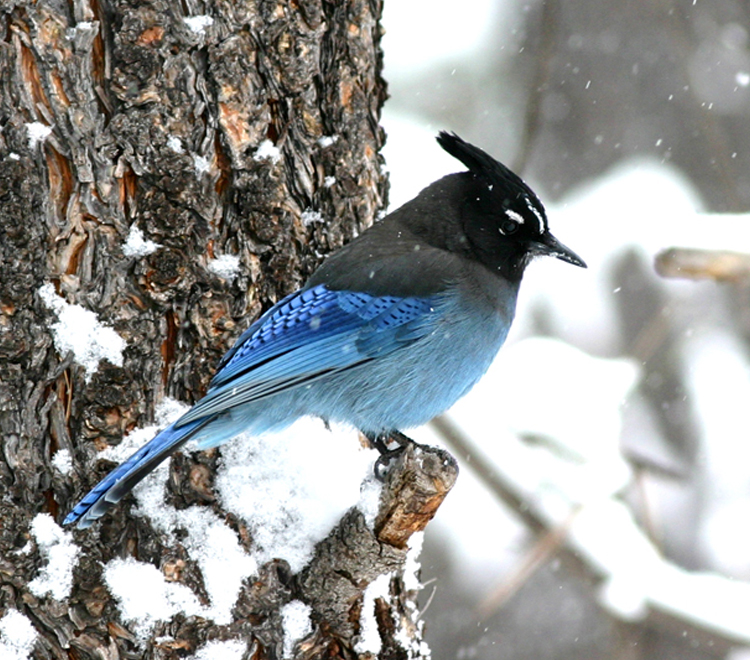 Spot 70-80 different species in 1 day!
Permanent Birds in Greer checklist.
Bird Watching Photo Gallery.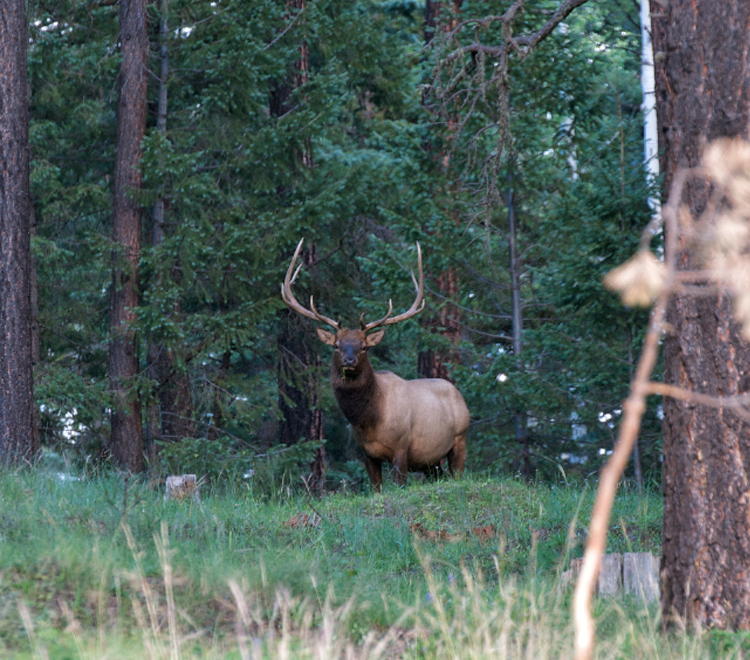 Greer has a large Elk & Deer population.
Wildlife Viewing Photo Gallery.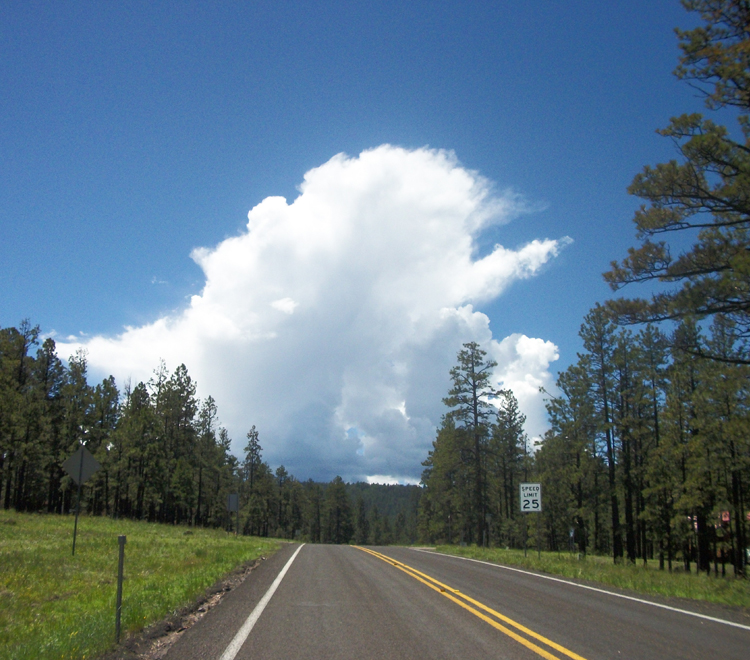 All Highways in the Southwest lead to Greer, Arizona, "The Town on the Road to Nowhere"…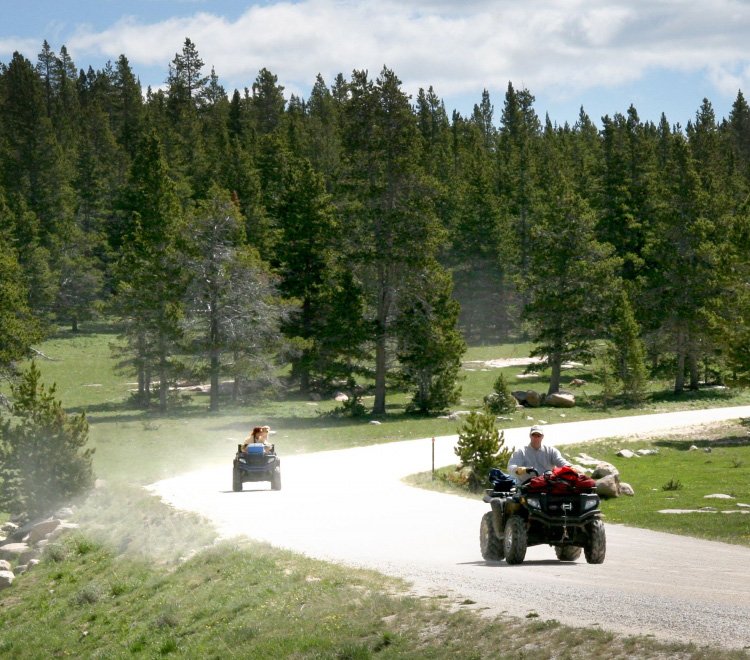 Visit Saffel Canyon ATV-OHV Motorcycle 25 miles of Scenic Mountain Trails.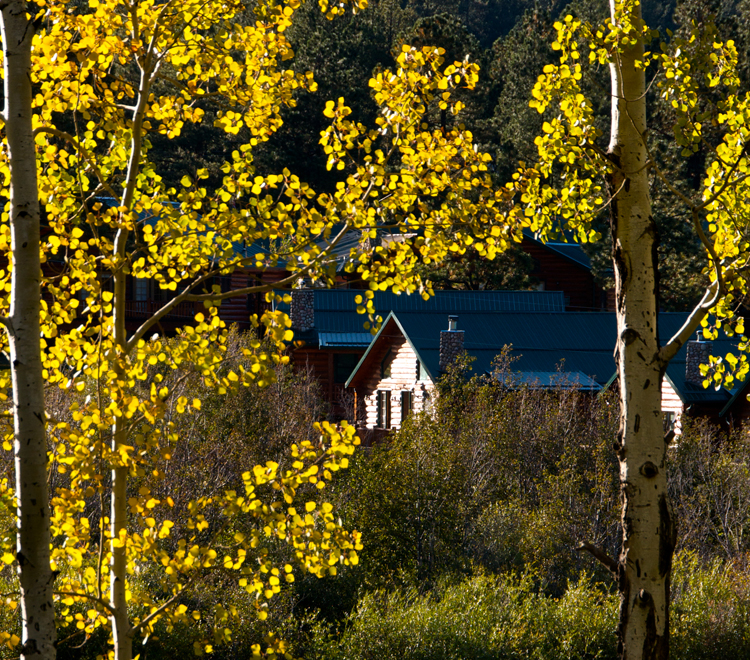 September and October brings the fall colors to life in Greer.
Fall Colors Photo Gallery.
Fall Colors Video.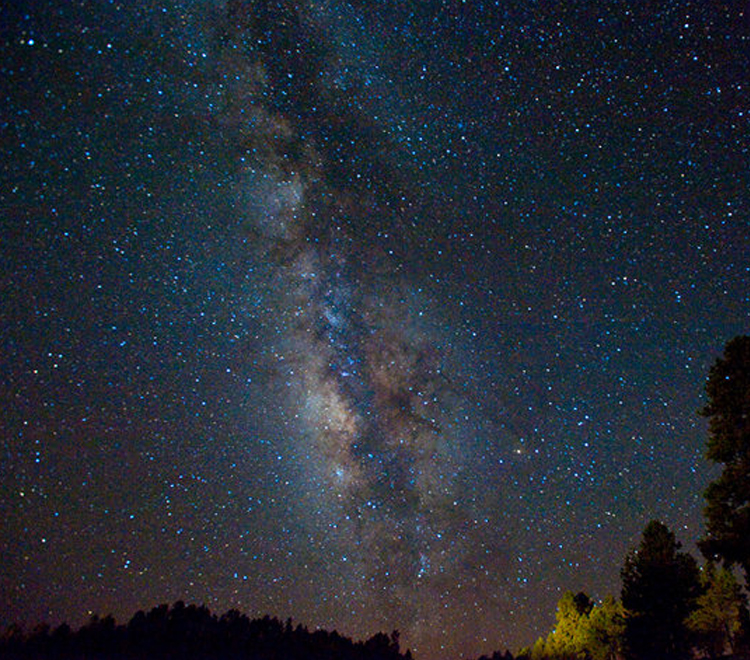 Bright, clear starry nights are perfect for star gazing.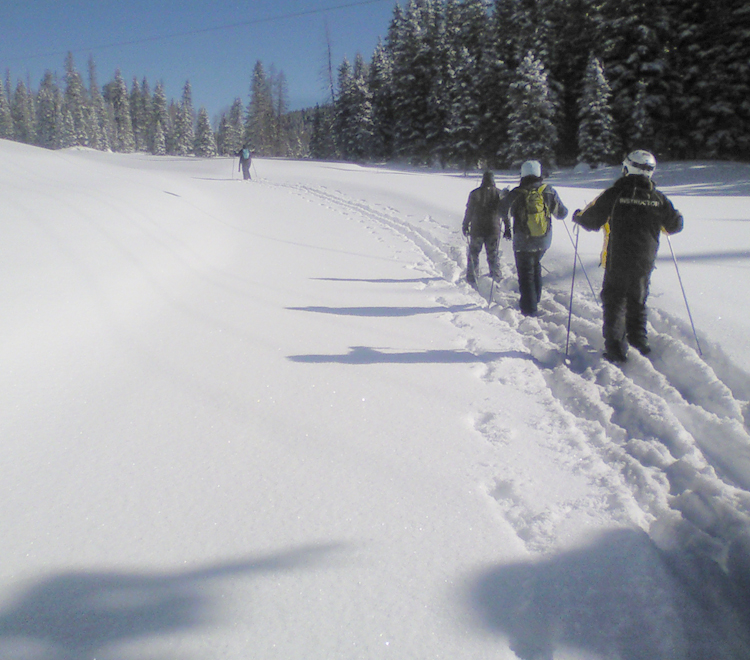 View Area Map.
Cross Country Skis Photo Gallery.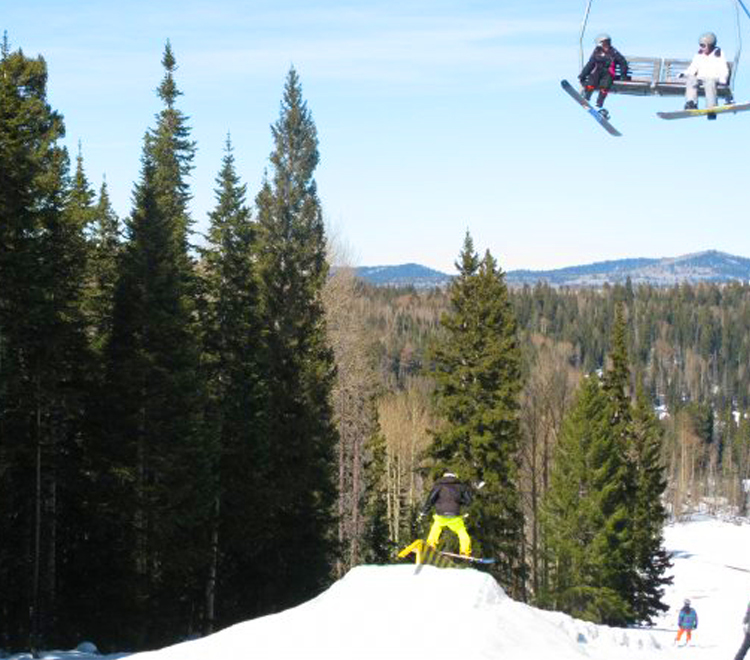 View Area Map.
Snow Skiing Photo Gallery.
Trail Map of Sunrise Ski Park.
View Area Map.
Snow Sledding & Tubing Photo Gallery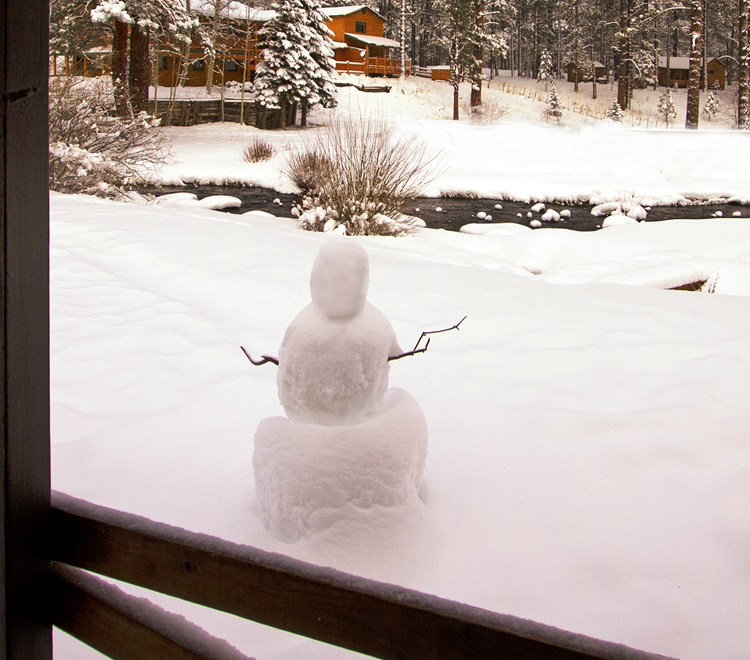 View Area Map
Winter Activities Photo Gallery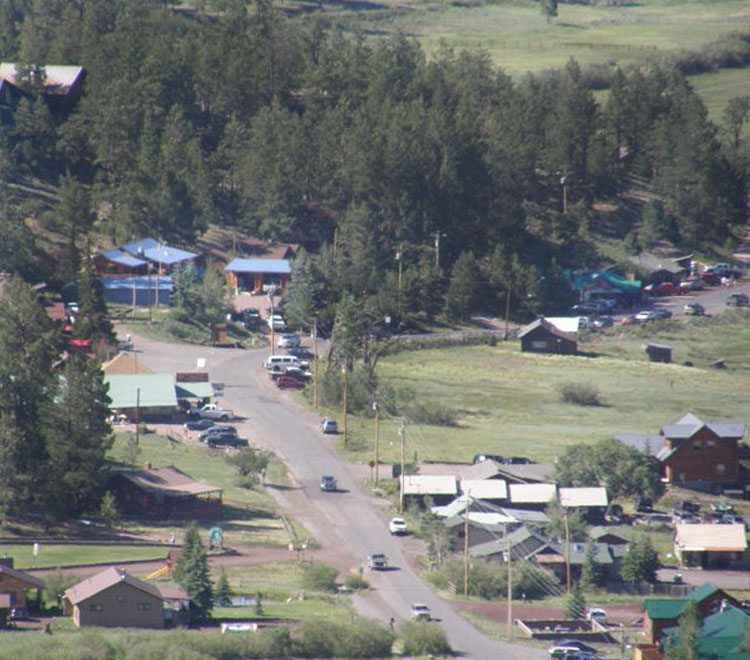 Not much has changed here since Greer was founded in 1879.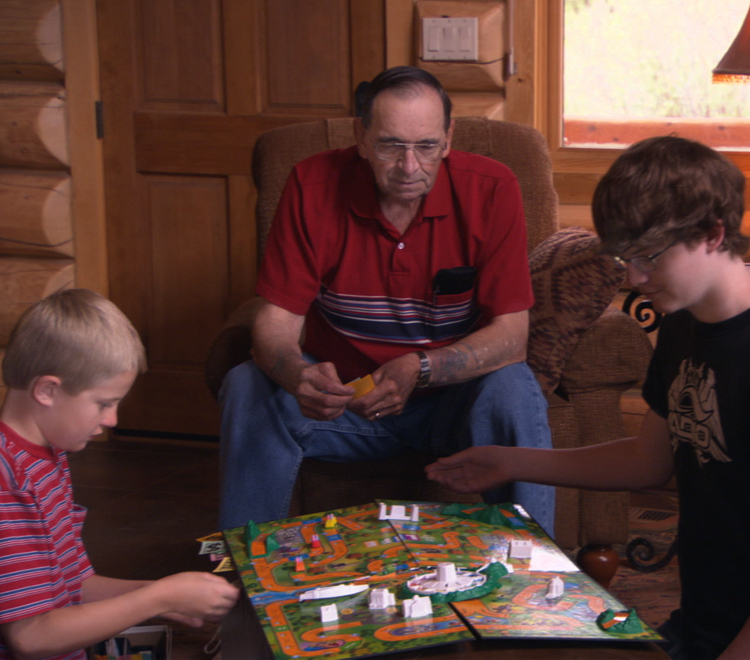 Snuggle up by a cozy fireplace and watch dvd movies or play board games.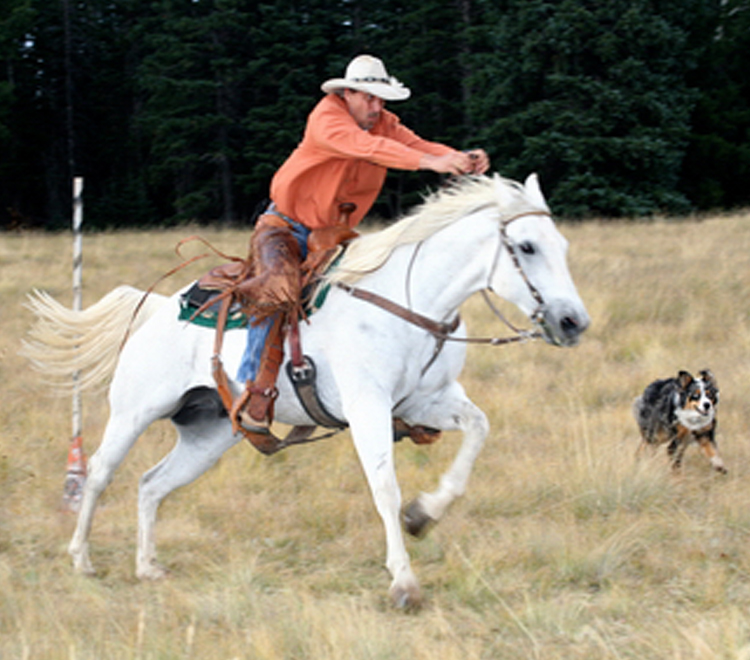 The 49th Annaul Charro Ride Photo Gallery