All Our Cabins & Rooms are ON the WATER! We own all of our Cabins. Ask us about our dog-friendly accommodations, additional charge $20pdpn (Cabins: 80, 81, 82, 83, 251, 253). Cabins that Sleep 4, 6, 8 and 12. All are On the River or Private Trout Pond, centrally located on Historic Main Street in the "Village" of Greer close or adjacent to the National Forest.
---
Call for Reservations: 1(928) 225-7620 or 1(928)735-2304, 7 days a week from 9am-5pm.
On a Private Pond!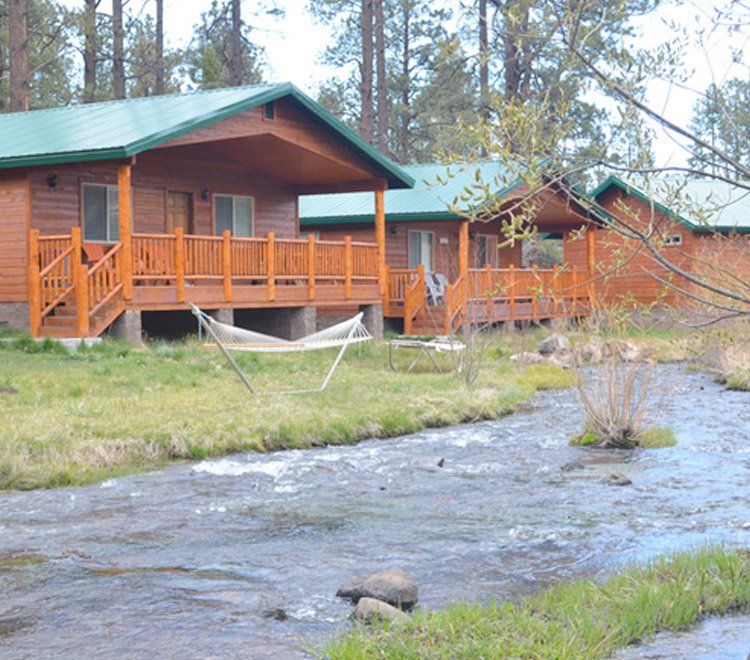 Most Cabins on the River!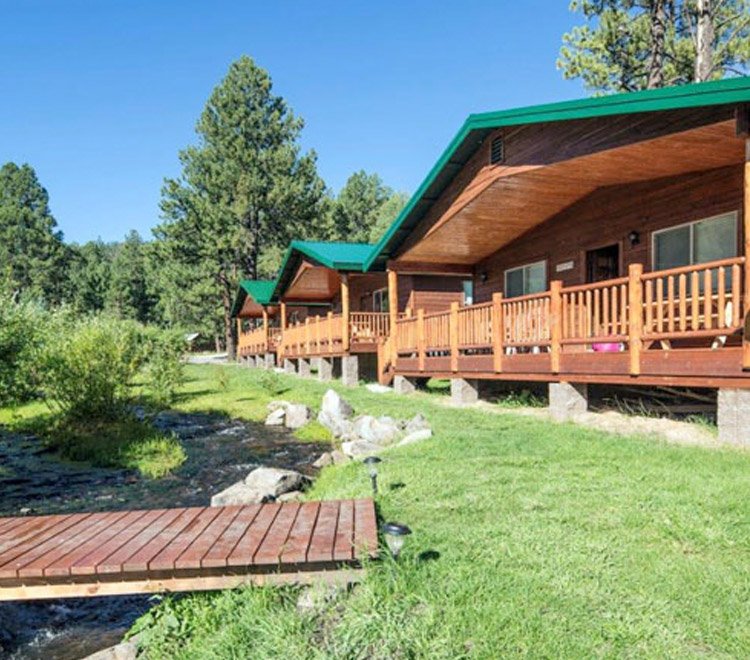 Most Cabins are on the River!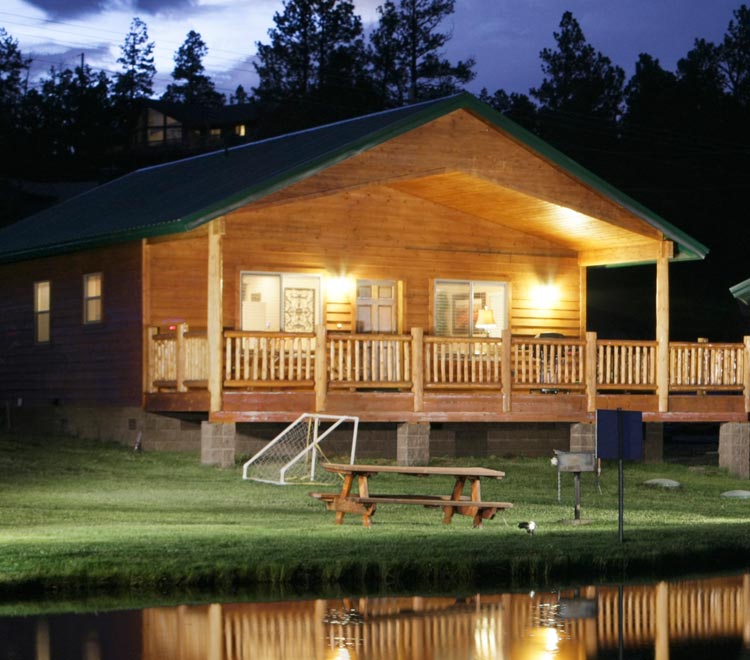 All Cabins are on the Water!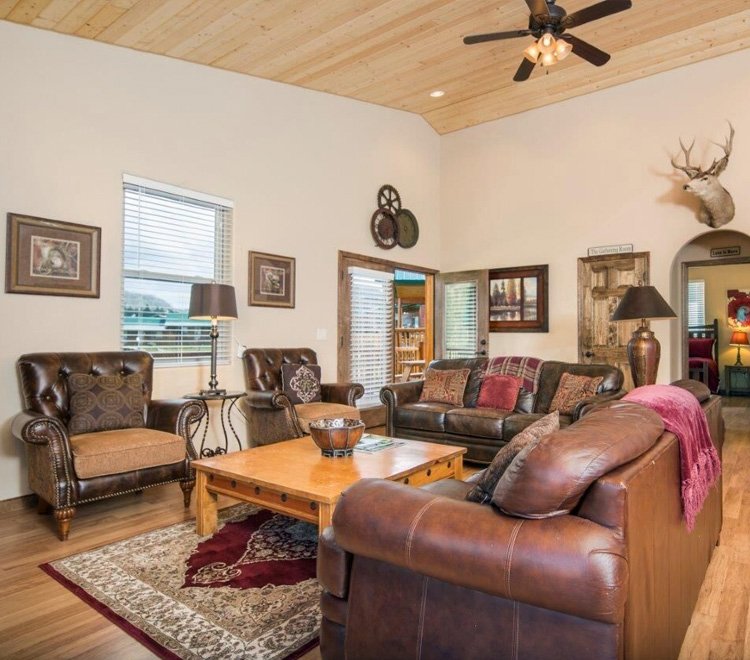 All Cabins are on the Water!