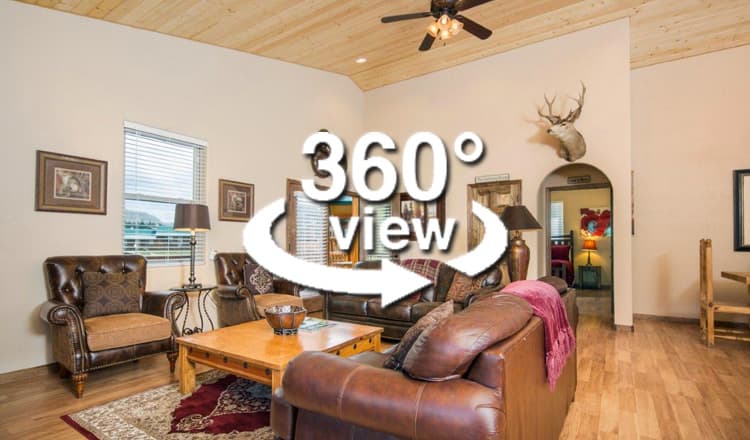 Greer's Best Known Resort Since 1948
With nearly all of our cabins located right on the water, you'll be placed just moments from our fully stocked ponds for catch & release fishing. We also feature dog-friendly cabins so your furry friends can enjoy nature as well!
Locally owned and operated, we take great pride in our fine accommodations, and have become known as Greer's best resort and lodge.
In fact, we were even named as one of Sunset Magazine's Top 9 Resorts in the West where you can Touch Nature! These Arizona cabins are among the best you'll find anywhere in the state!
Here is a place where one can experience nature's wonder, with clean, crisp mountain air and endless blue skies in the beautiful town of Greer, a quiet rural village in northern Arizona.
As a year-round destination, Greer Lodge Resort & Cabins, & the surrounding Greer area have an abundance of activities for guests to enjoy, ranging from fly-fishing to bird watching, the best hiking trails in Arizona, and an abundant wildlife to see! There simply isn't a better group of cabins in Arizona for travelers to call home!
Greer's Average Summer Temp is 77°
Escape the summer heat in Phoenix and plan a trip to Greer - a beautiful 4 hour drive from the city.
Read More