Family Reunions are gaining in popularity, due to our busy lives. Families want to gather and reconnect with each other, and make memories that will last a lifetime. There is no better setting than the Greer Lodge, surrounded by millions of acres of pristine Natural Forest. View our selection of Family Reunion Cabins.
Planning a family reunion made simple at Greer Lodge! Our cabins on the water (on the river or trout ponds) are close enough to stay together but still spacious enough to give you freedom away from the busy family. Whether you are needing to book all of our 20 cabins or just a select group near the river or trout ponds, we can help you make it happen!
Follow these 3 easy steps to plan out your upcoming family reunion or gathering of family and friends.
STEP 1: Know your count at how many people plan on attending.
STEP 2: Call 928-735-2304 and help us, help you, set a date and reserve the number of cabins you need.
STEP 3: Head up to Greer and enjoy yourself! Remember, we offer contactless check-in and check-out to make it easy for you and your guests.
We are available 7 days a week from 9AM-5PM AZ MST. Please call 928-735-2304 with questions or if you are ready to make your reservation.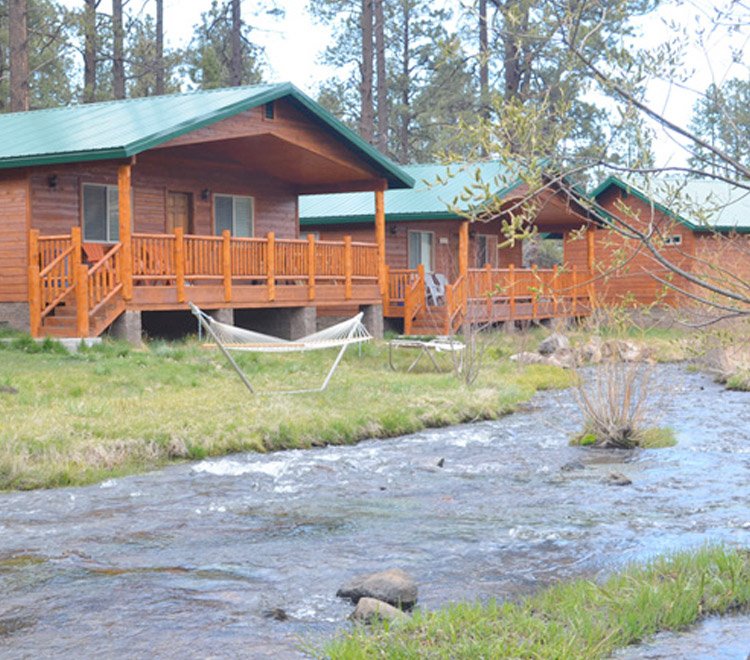 Most Cabins on the River!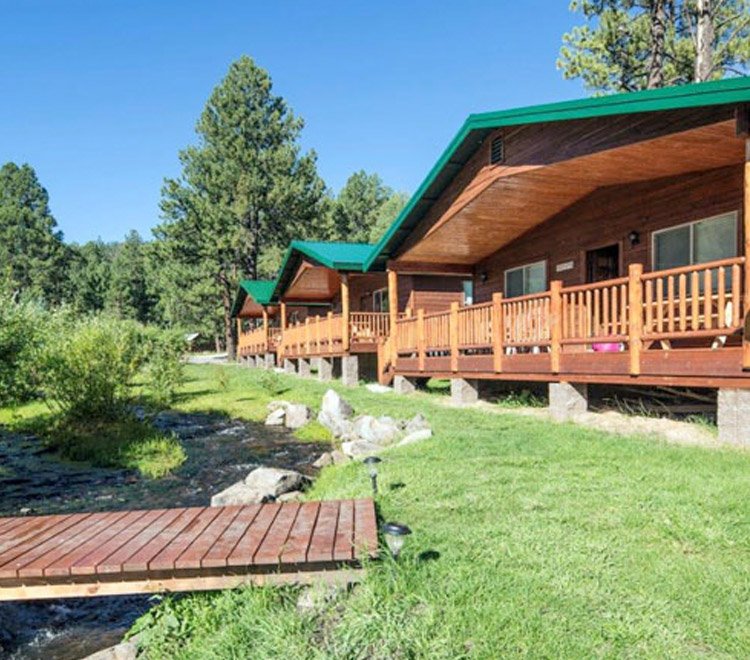 Most Cabins are on the River!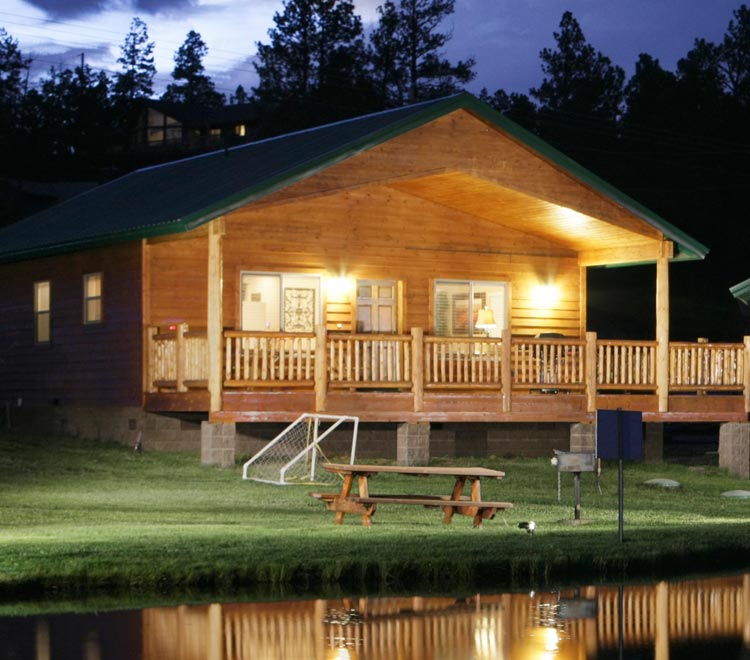 All Cabins are on the Water!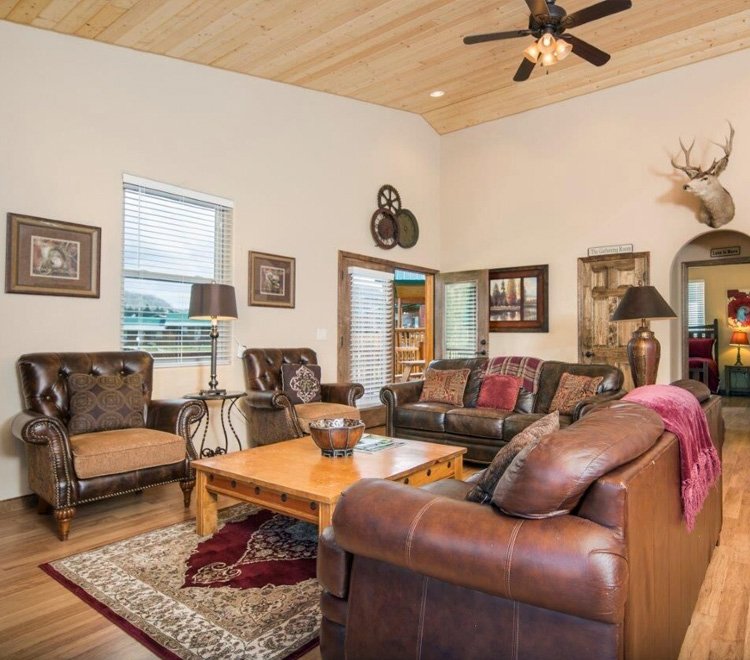 All Cabins are on the Water!