Family Reunions are gaining in popularity, due to our busy lives. Families want to gather and reconnect with each other, and make memories that will last a lifetime. There is no better setting than the Greer Lodge, surrounded by millions of acres of pristine Natural Forest. View our selection of Family Reunion Cabins.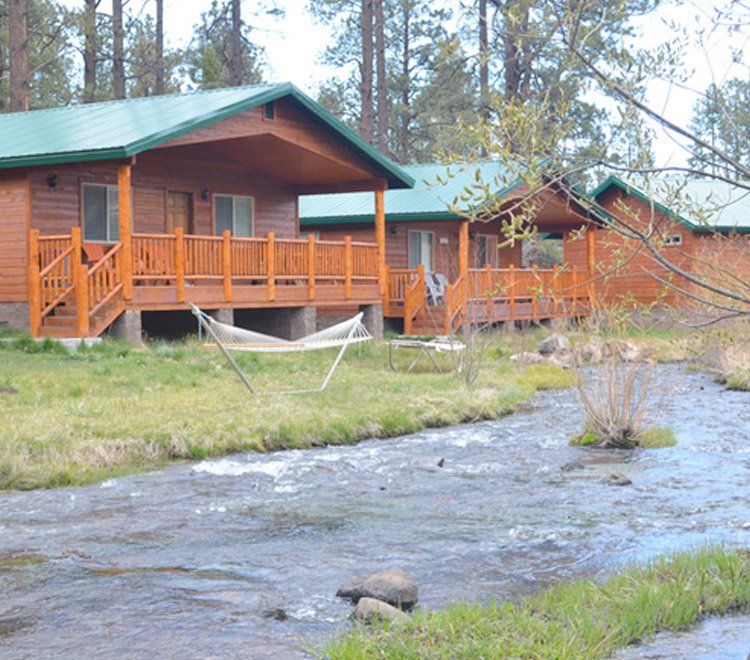 Most Cabins on the River!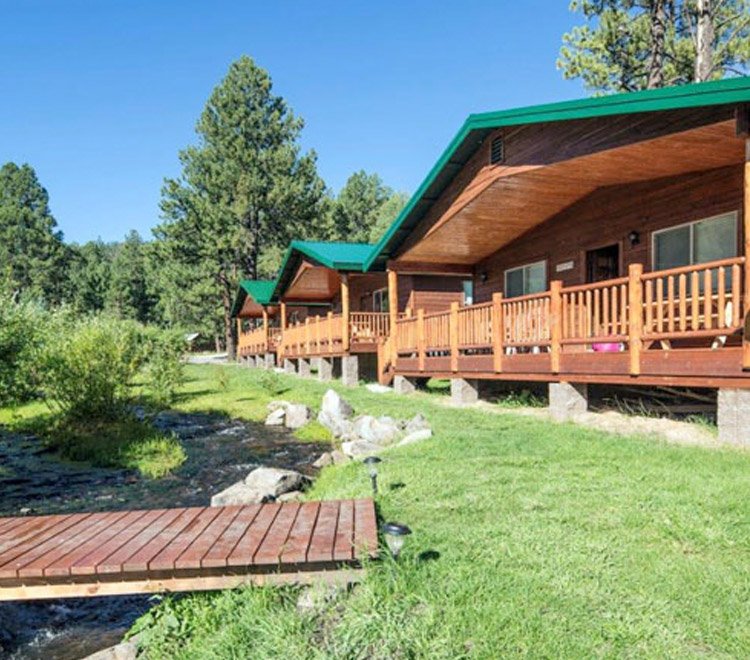 Most Cabins are on the River!