As we get closer to July and celebrate our Independence, we understand that many around the Phoenix valley are looking for ways to beat the heat. Let Greer be your destination in staying cool without skipping out on the adventures outdoors. This Summer, enjoy these 5 simple activities – some are even free!
1. Summer Adventure at Sunrise Ski Park
– only 8 miles away from Greer Lodge. Include with admission cost to enjoy the following: Zip Line Courses, Downhill Mountain Biking, Suspension Bike Rentals, Scenic Chairlift Rides, Sunrise Super Slide, 3D Archery and more!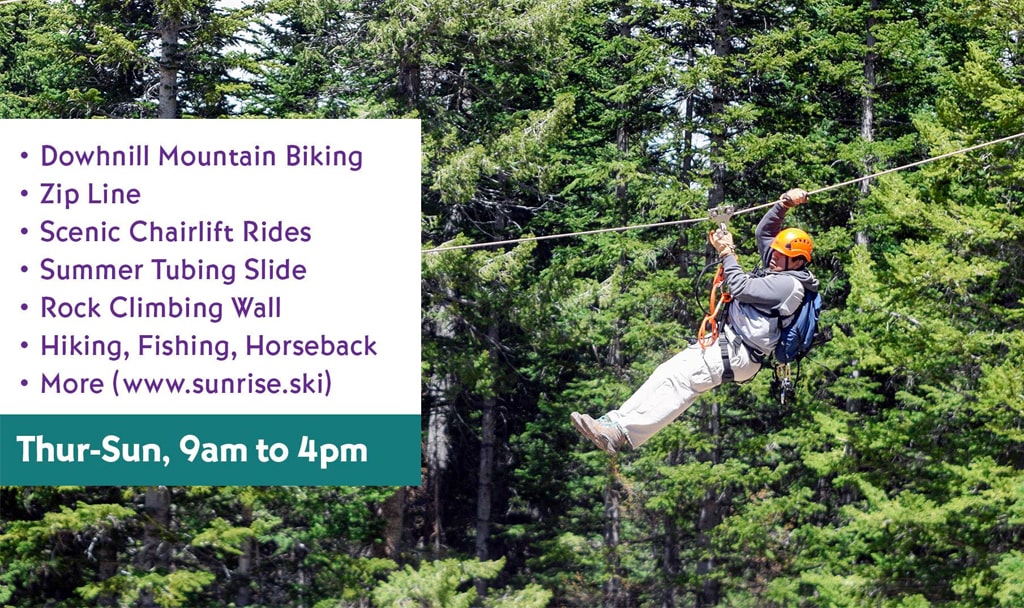 2. Horseback Riding in the Woods
– Cost varies based on horseback stable facilities near Greer. Ask our front desk for more details to include this activity on your to-do list when staying at the Greer Lodge.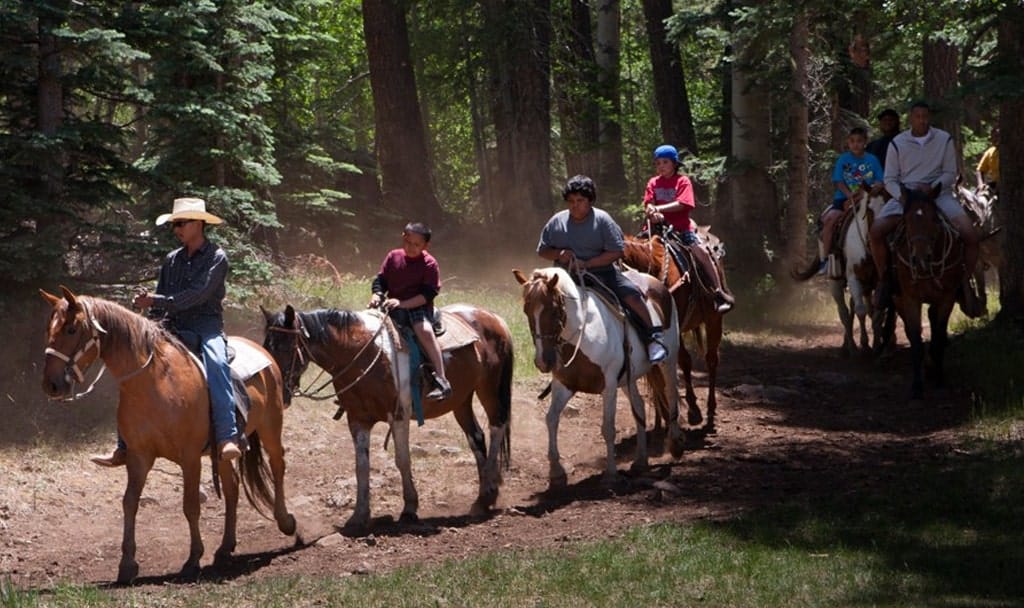 3. Fishing in Greer
– AZ license required for all lakes and ponds near Greer except for those on the Greer Lodge property. There is no cost associated for our guests who want to enjoy a little < ahref="https://greerlodgeaz.com/activities/fishing">catch and release fun on our trout ponds.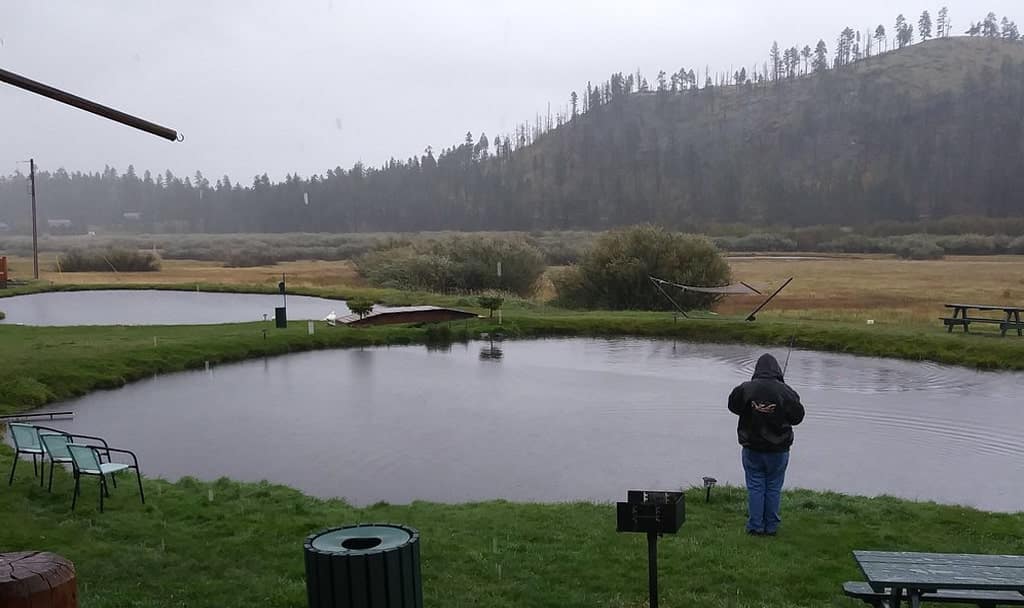 4. Easy-Going & Adventures Hikes for All
– Download a free hiking guide with 16 of the best trails in the White Mountains for all types of outdoor thrill seekers.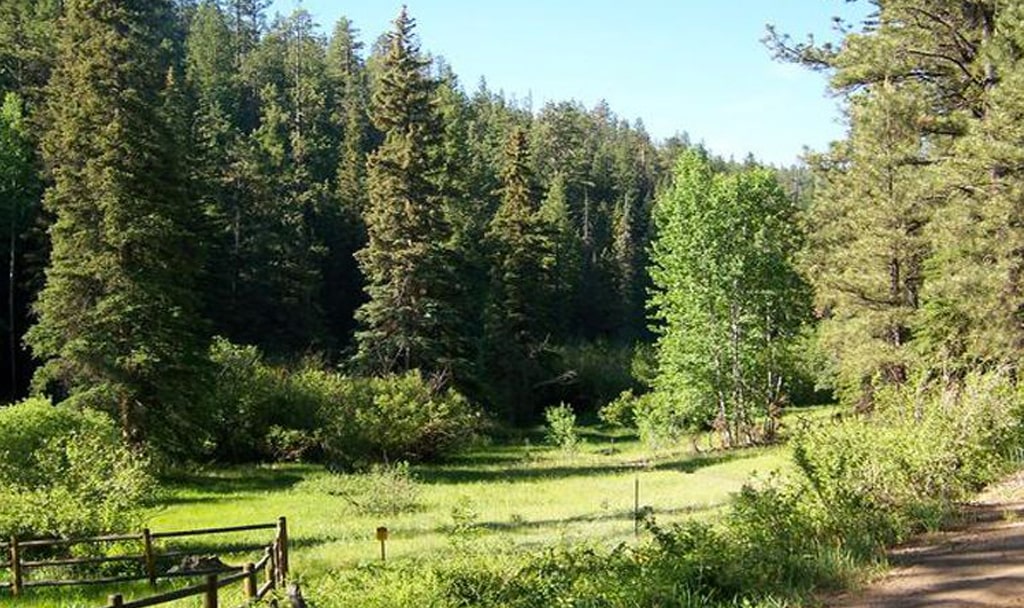 5. Bring your Toys to Greer
– From mountain bikes, to ATV's/UTVs, Greer has all the trails for your heart's contents.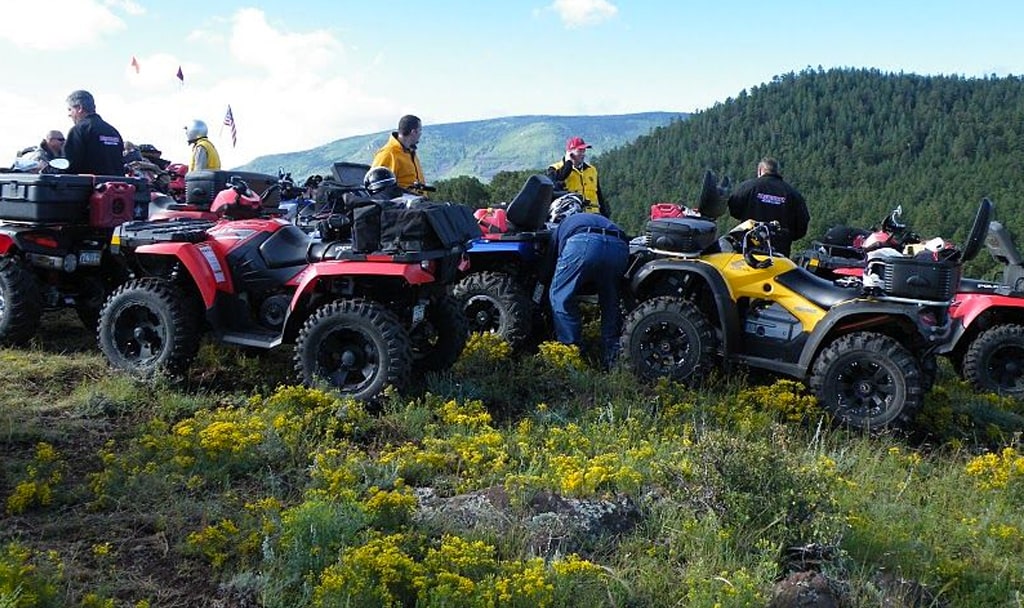 This suggested list of fun for summer activities in Greer is not sponsored or affiliated with any supporting businesses. As nature lovers ourselves, we have gathered a list of things to do in Greer all year-round and other nearby attractions within the state of Arizona that add more fun to your escape to the White Mountains Crown Jewel, Greer.