Calling all powder hounds: Looking for the perfect Arizona ski trip this season? Check out Sunrise Ski Park, Arizona's largest ski park, which is just 15 minutes from our beautiful mountain haven of Greer! Whether you're looking to hit the slopes and ride this winter, or if you simply want to hang out in the beautiful snowy surroundings at Greer Lodge, you'll find our charming home to be your perfect winter getaway. With annual snowfalls of 8', you'll be likely to have an awesome time in our winter wonderland. Here are some key tips to making your trip to Greer as special as possible:
1. Make the Most of Sunrise Ski Park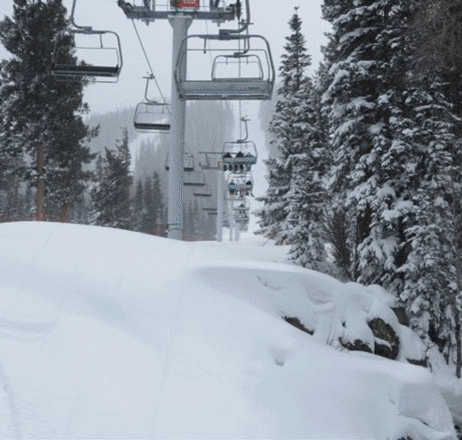 Open 7 days a week, Sunrise offers the best skiing in the state of Arizona. With a vast mountain of runs and trails, you'll enjoy top class skiing that's right up there with the best resorts, at only a fraction of the cost. With lessons and ski rentals available on site, you'll be sure to get all the tools you need to have a great time on the powder! They've even got a SkiBike for the more adventurous visitors.
2. Plan your Equipment Needs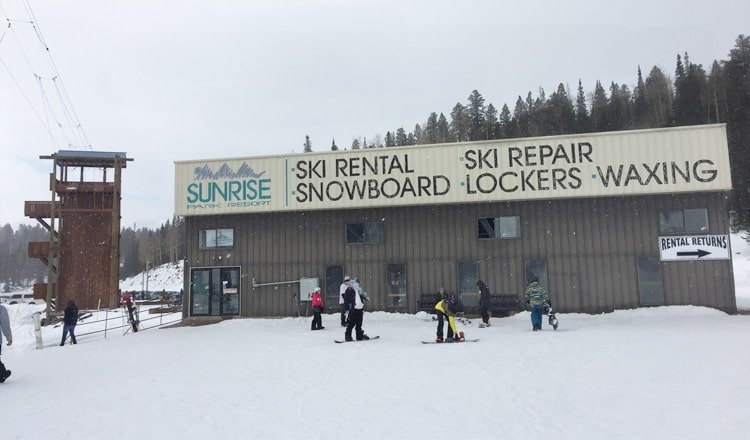 Whether you own skis or not, you'll want to have an idea of what to expect to get skiing. You'll need boots and skis (or snowboard) with bindings. Many skiers like using poles as well. Don't forget to bring your own equipment if you've got it, but rest easy knowing that Sunrise has everything you need available for rent as well. Additionally, sleighs and tubes are available.
3. Brace Yourself for the Cold
It sure ain't the desert up here, so get ready for some icy temps. Mountain temperatures in Greer, AZ often drop to 18 degrees or below in winter at night! During the day the highs are generally in the low 40's, so bring your jackets and consider extra layers such as hats, scarves, gloves, mittens, hand warmers, and blankets for cozying up to the fire in the evenings.
Read more here
.
4. Travel Midweek & Save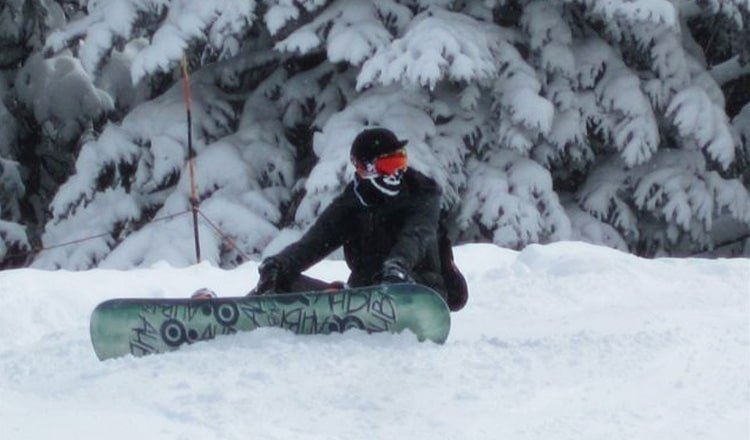 We've lowered our rates significantly in 2019, and offer special savings during the week. For those with flexible schedules, this is the best time to plan your ski trip. Not only do you save money, but you'll avoid weekend crowds too! Greer is one of the most unique places to visit in Arizona, and Greer Lodge wants to share this special 'crown jewel of the White Mountains with our affordable rates for both short and lengthy trips.
5. Plan Ahead – Ski Lessons Book Fast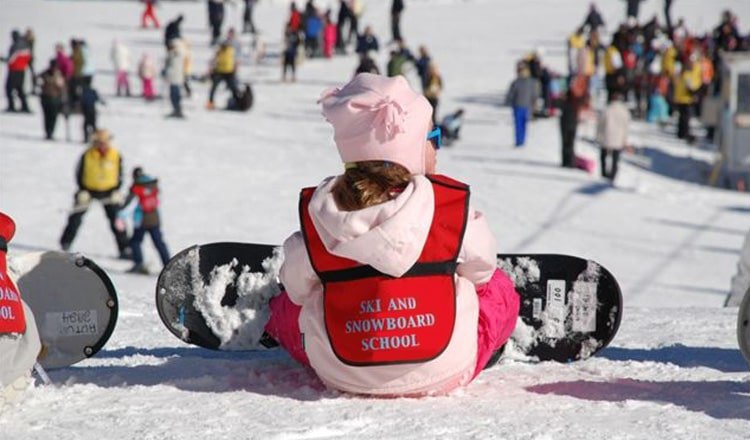 Don't wait until the last minute to plan your ski trip to Greer. Ski lessons usually fill up a few days in advance, so we recommend booking your private or group lessons a week in advance. Additionally, book your lodging in advance as well. Greer Lodge provides an excellent place to stay during your ski trip, and we're open 7 days a week from 9AM-5PM MST to answer all of your questions.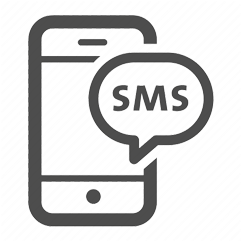 If you haven't already, join our text program by sending "GREER" to 484848 to subscribe. You can unsubscribe anytime by replying with "STOP". Our text program or email subscription program are the best ways to be the first to know about special offers in Greer, AZ!