The seasons of spring and summer provide a charming time to visit the beautiful mountain town of Greer, Arizona. With wildflowers in full bloom, long warm (but not too hot) days, a wide variety of local animals on display, and a stunning backdrop to arouse wonder at every turn, we're entering the best time of the year to spend a few days in Greer. Due to the nice weather, Greer plays host to numerous outdoor events during this time, providing another reason why the town is one of the premier vacation destinations in Arizona. Here are 12 of our favorite things due to do this spring/summer:
1. Woodland Lake Free Fishing Clinic
May 4th, 2019
Learn to fish! Just 30 minutes from Greer, the town of Pinetop-Lakeside is hosting this wonderful clinic, which will leave you well prepared to enjoy our well stocked pond and stream!
Facebook Event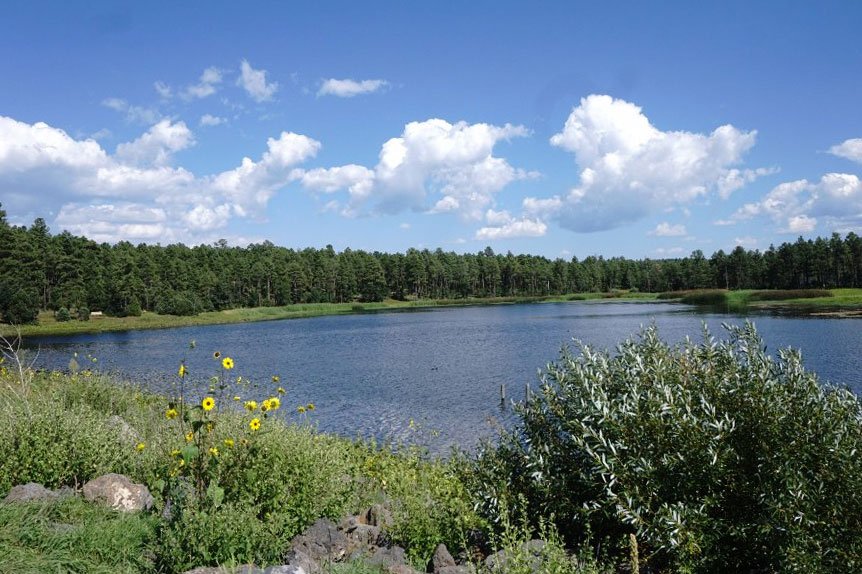 2. Kite Festival hosted by White Mountain Nature Center
May 11th, 2019
Also in nearby Pinetop-Lakeside, this festival teaches kids how to make their own kites, before allowing them to fly them in a delightfully colorful display of family fun!
Facebook Event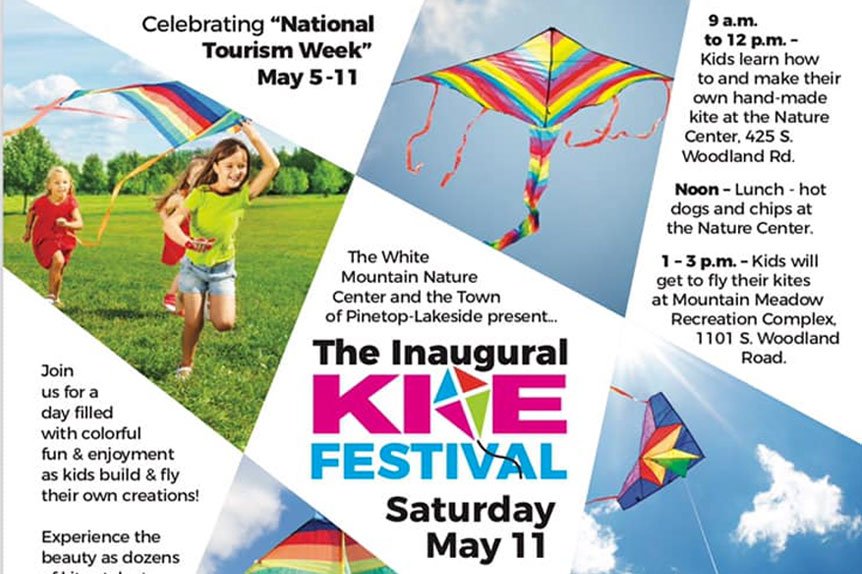 3. Spruce Ride Horse Drive through Town
May 29 at 2 PM – Jun 5 at 11 AM
Come watch a parade of horses through nearby Eager – Springerville. Just 15 minutes away, the horses will be driven through the town, providing a charming display of rustic majesty. This is a must-see for any horse lover!
More Information | Facebook Event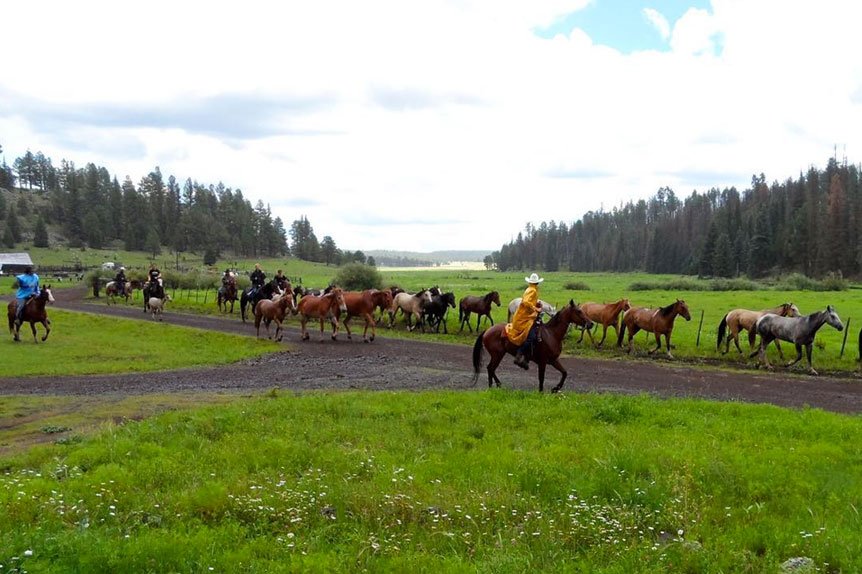 4. FREE Fishing Days in the State of Arizona
Saturday, June 1
Want to go fishing but don't have a license? During National Fishing and Boating Week, the state of Arizona will offer free fishing on Saturday, June 1 allowing anglers to fish without a license on public bodies of water.
More Information | Where to Fish by TakemeFishing.org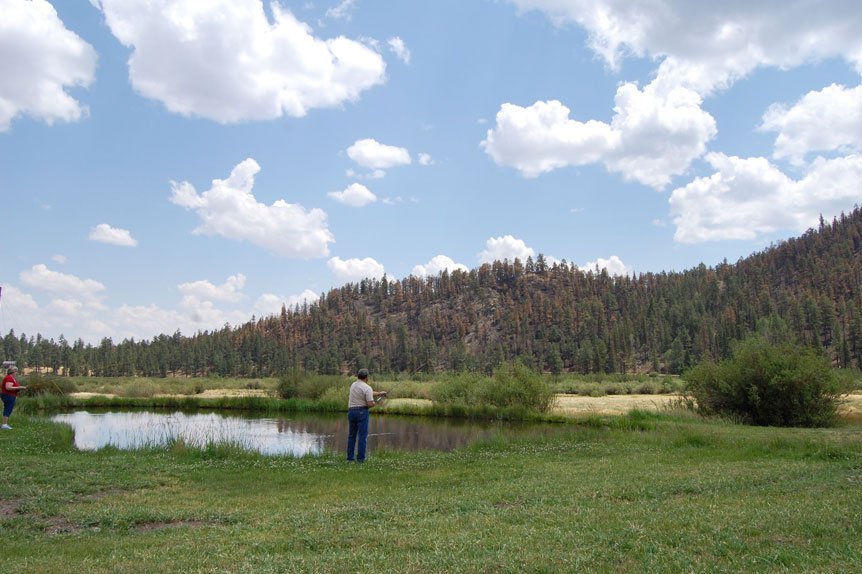 5. Greer Days, 2019
June 7-8th
Greer's favorite celebration, come for a weekend of fun and excitement. With everything from a mock "Wild West" shootout, to a jovial parade, to a fun toy duck race down the river, this is the best time to bring your family and experience Greer to the fullest!
More Information
6. Arizona Paddlesports (Kayak, Canoes, Standup Paddleboards) Education Course
June 21, 22, July 18, 19, August 23 and 24
Located at the Fool Hollow Lake Recreation Area, learn how to make the most of your day at the lake on one of a variety of pleasure boats!
Facebook Event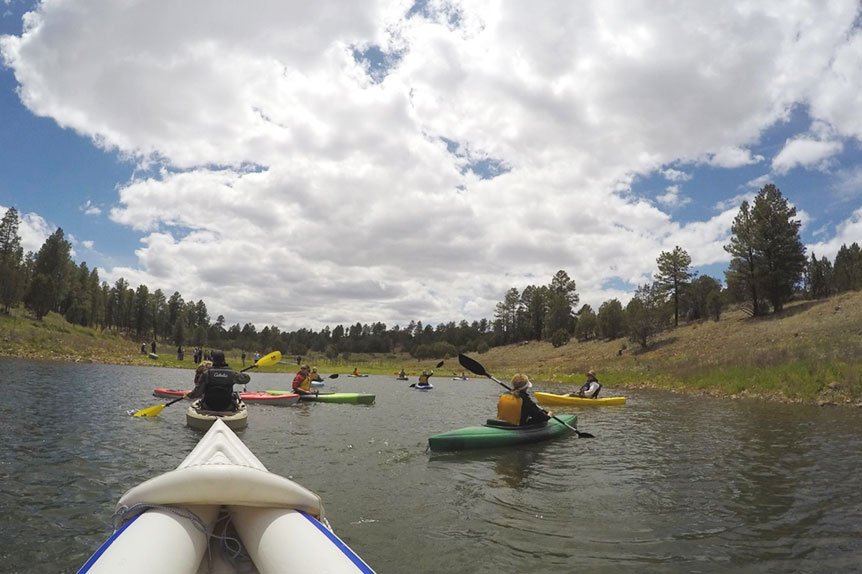 7. White Mountain Beer & Music Festival
June 22nd, 2019
Held at the nearby Pinetop Lakes Country Club, prepare for a fun day good music and spirits! You'll be singing and dancing all the way back to Greer after this one.
Facebook Event

8. Steep Camp Sunrise
June 22, 2019
Ready to see if you can conquer the mountain? Come for this exciting race to test your strength! With nearly 2,000 ft of gain along our 6 mile loop, you'll be sure to have a fun time with this race!
Facebook Event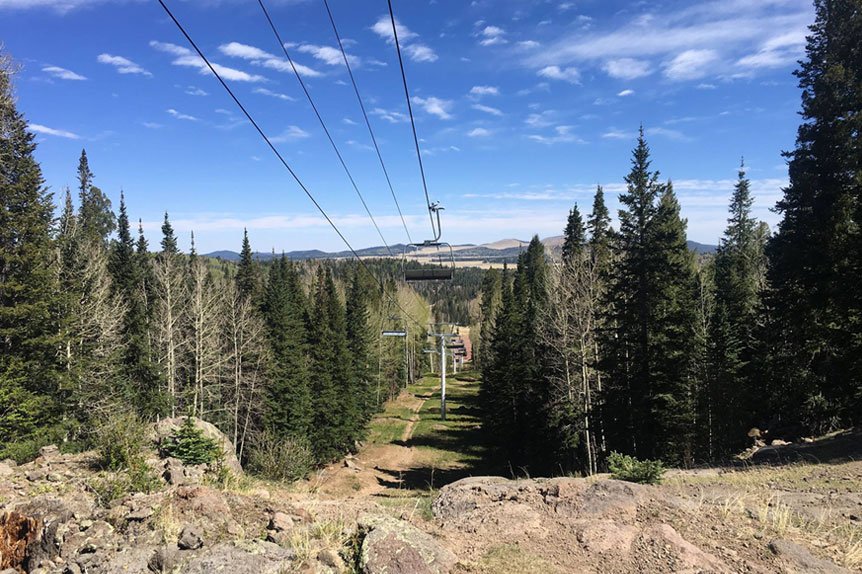 9. White Mountains Balloon Festival
June 28-30, 2019
The 2nd Annual White Mountains Hot Air Balloon Festival returns to Pinetop-Lakeside in 2019 with a new look and feel. The event has expanded to three days and all activities will be free to the public. Come out and enjoy Spectacular Hot Air Balloons, Live Music, Food & Retail Vendors, a Beer Garden, Free Tethered Balloon Rides, a Kid's Fun Zone, and more! And, be sure to join us for our free kickoff concert on Friday, June 29 featuring The Alley Cats.
More Information | Facebook Event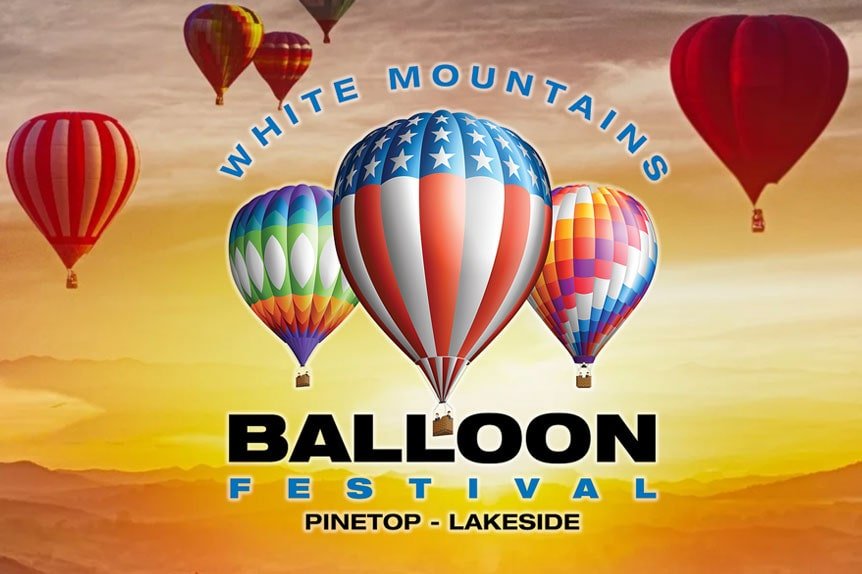 10. Sunrise Mountain Powwow
June 29-30, 2019
Held at nearby Sunrise Mountain, the first annual powwow will be a fantastic celebration of Native American culture and arts. Expect to see singing and dancing! For more information, please email questions here: info@sunrisemountainpowwow.com
Facebook Event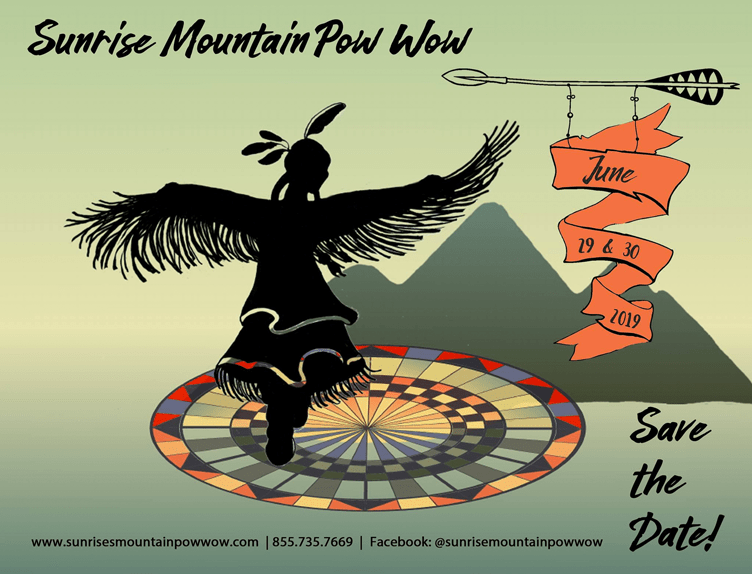 11. Sunrise 3D Shootout
July 4-7th
Come test out your archery skills at Sunrise Park Resort! With a challenging range and a beautiful location, you'll be sure to have a great time.
Facebook Event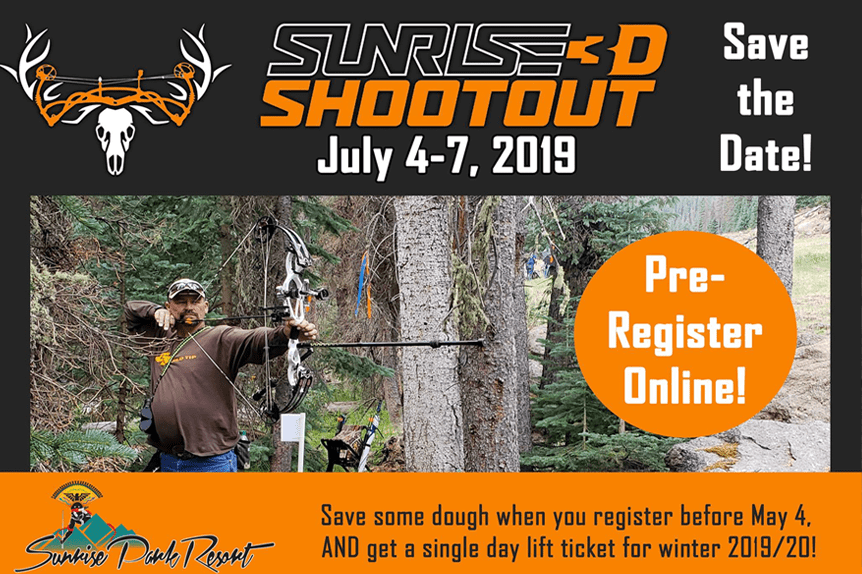 12. High Country Hummingbird Festival Hosted by Arizona Game and Fish Pinetop Region
July 27, 2019
Come learn about the local hummingbirds of the White Mountains. Nature experts from the AZ Game and Fish Department will be providing in depth demonstrations from some of our coolest birds!
More Information | Facebook Event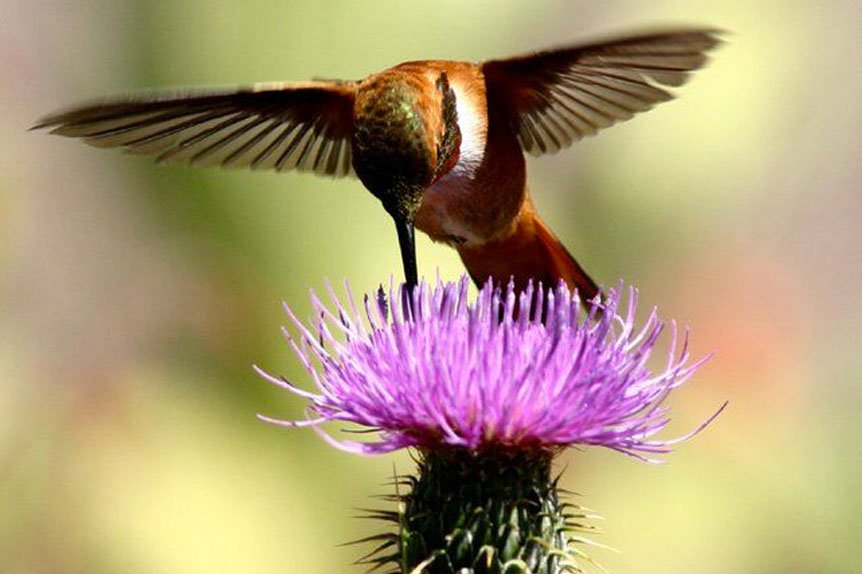 With a spring and summer so full of exciting activities and events in and around Greer, you'll definitely want to book ahead to secure your vacation plans. Also, consider extending your trip to a full week to get the best experience in Greer by attending an event and also enjoying some personal time hiking or fishing in the area. The warm weather of spring and summer is calling, so make the most of our great local events and come enjoy the great outdoors with us!
The Greer Lodge Resort & Cabins has no liability for the accuracy of the information above and has no association with the third party companies listed above. It is recommended that readers should verify this information with these third party companies before attending or registering for the events..