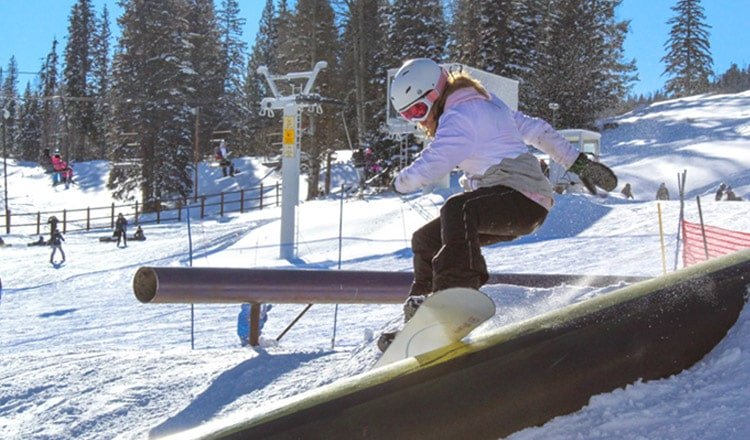 Looking for something fun and wild to do for the upcoming Martin Luther King Jr. Holiday weekend? Come on up to Sunrise Ski Park for their first annual MLK Rail Jam competition! Open to snowboarders of all ages, the Rail Jam will showcase the best of local AZ talent on our exciting new features in the terrain park.
Additionally, boarders will be competing for cash prizes to 1st-3rd place of 4 different age groups. Also, there will be a raffle for FREE GEAR, open to everyone who enters. Entry is just $20. For more information about registration, please email owenlaluk@sunriseskipark.com. Take advantage of this great chance to show off your skills and tricks, or stop on by and watch the competition for a special day at Arizona's largest ski resort.
MLK Rail Jam
Saturday, January 19, 2019
Starts at 1PM to 4PM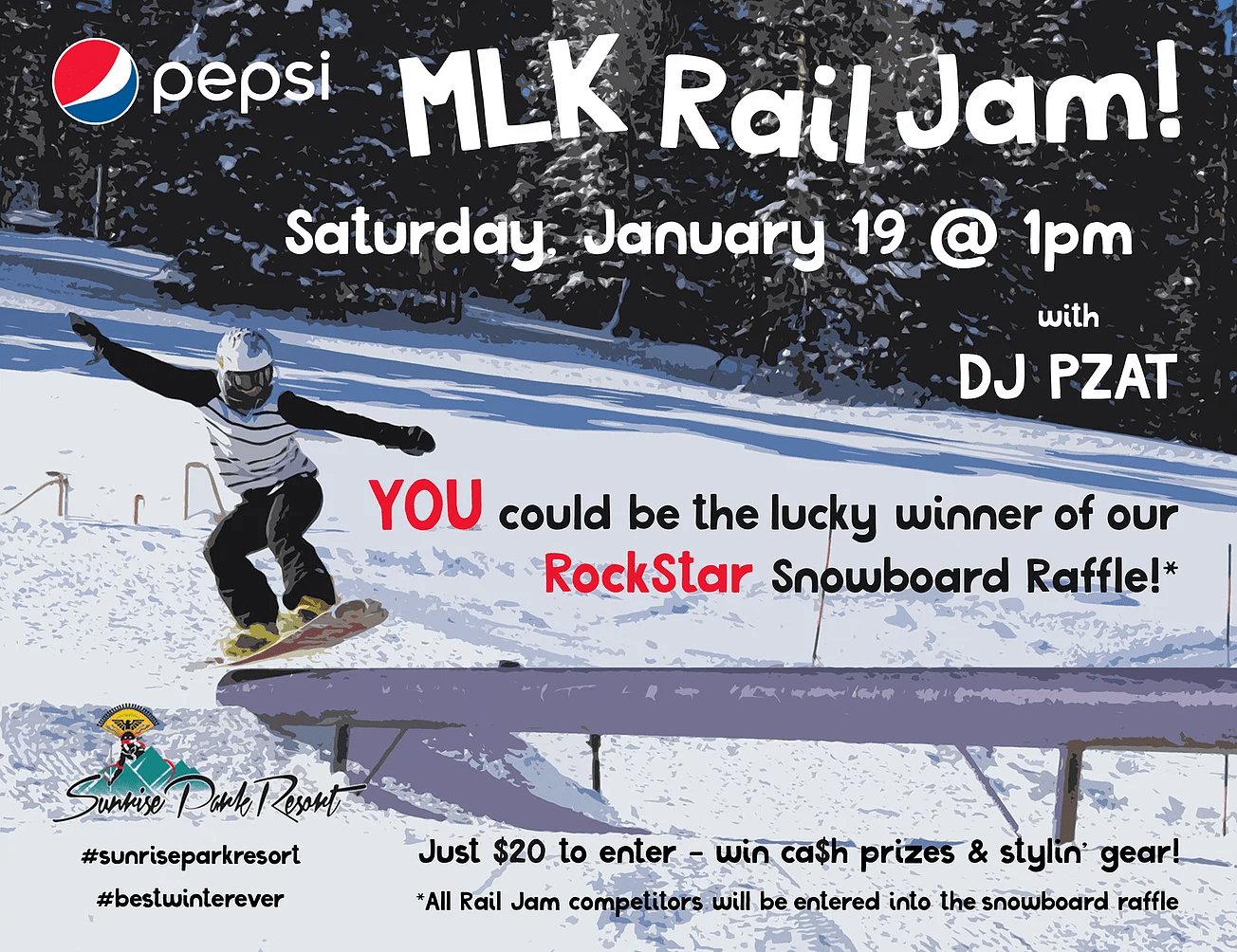 The weather gods have been kind to Sunrise, as two major snowstorms came through in recent days, meaning the mountain will be enjoying awesome conditions for the duration of the MLK weekend. For anyone wanting to try out their snowboarding in a competition, or for those who just want an awesome ski trip this winter, this holiday weekend is looking like the best time to come up.
As always, when visiting Sunrise Ski Park, consider making Greer Lodge your home base. Less than 10 miles from the mountain, Greer is filled with beautiful log cabins to make for the perfect ski weekend getaway experience in Arizona. Currently covered in snow, Greer is a picturesque winter wonderland! But don't worry, the roads are open and conditions are great for going to and from the mountain. Book your MLK weekend reservations today!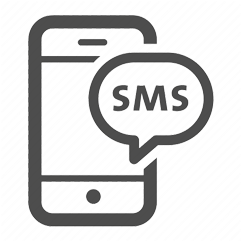 If you haven't already, join our text program by sending "GREER" to 484848 to subscribe. You can unsubscribe anytime by replying with "STOP". Our text program or email subscription program are the best ways to be the first to know about special offers in Greer, AZ!