It's the spring, fall, winter and believe it or not summer, that makes Greer the top road trip destination in Arizona to visit. While winter bids adieu, we welcome in spring. With longer days and blue skies aheads, come see why many pick Greer, Arizona and Greer Lodge Resort & Cabins as their #1 destination to escape and enjoy the great outdoors, beautiful weather, natural surroundings, and amazing wildlife, and all the other activities in between.
Don't wait. Come see and experience Greer to its fullest in every season.
"Get ready for stunning forest views in Greer" – AZFamily 3TV/CBS 5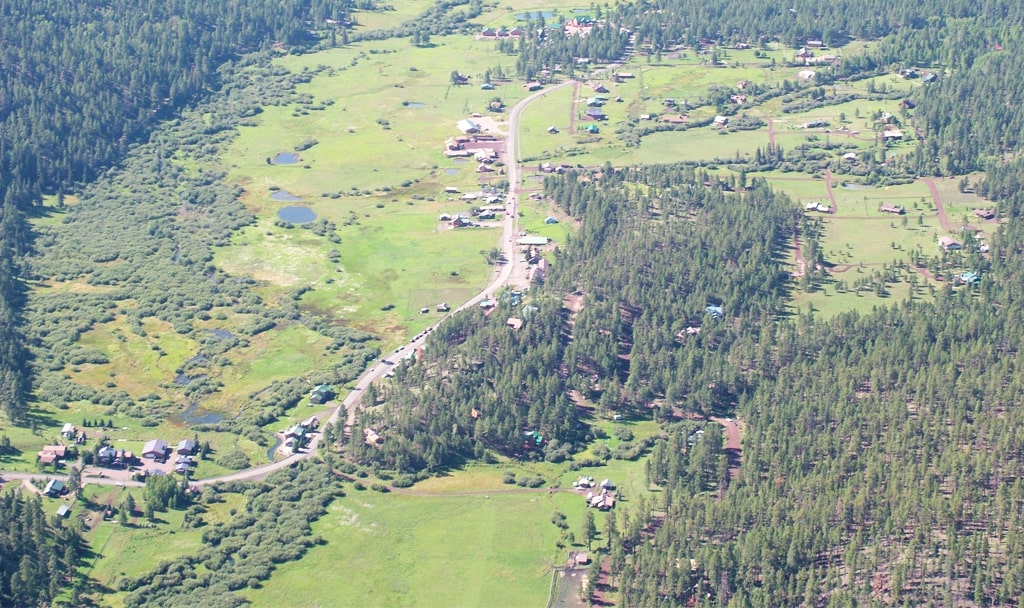 Winter Wonderland in Greer
⛄ Important and helpful fact: Greer receives on average a yearly snowfall higher than Flagstaff, AZ. Only 8 miles away, you can hit the slopes at Sunrise Ski Park – Arizona's Largest Ski Park.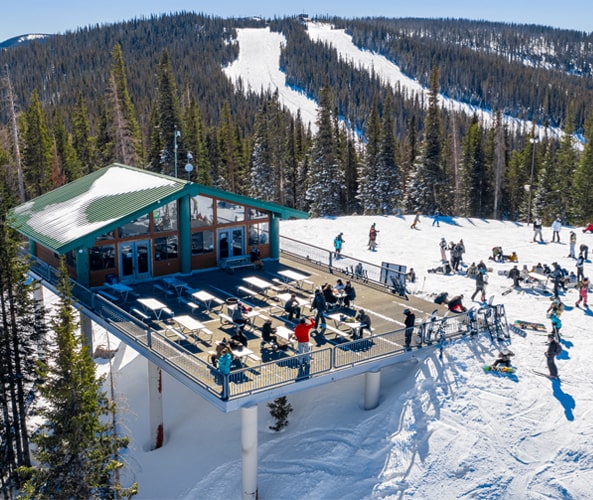 Spring Fun in the Sun in Greer
? The transition from Winter to Spring in Greer gives you an opportunity to enjoy "Spring Skiing" and Snowboarding, whichever you prefer, before all the wildflowers bloom and all of Greer turns green!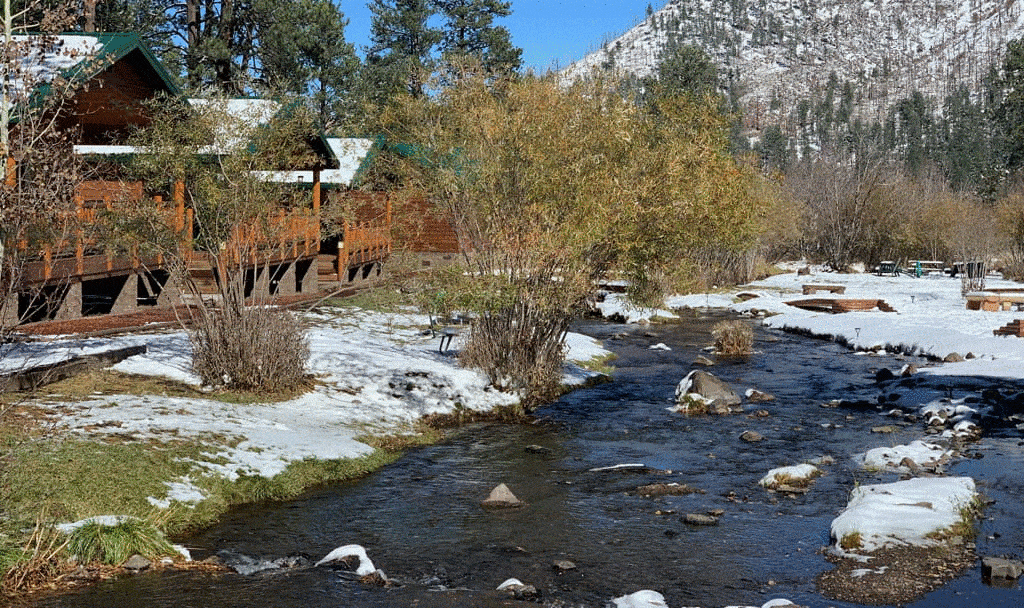 Summer Temps in Greer
? While many get used to excessive temperatures of the Arizona heat, little are aware that Greer's temperatures average in the 70's all summer long.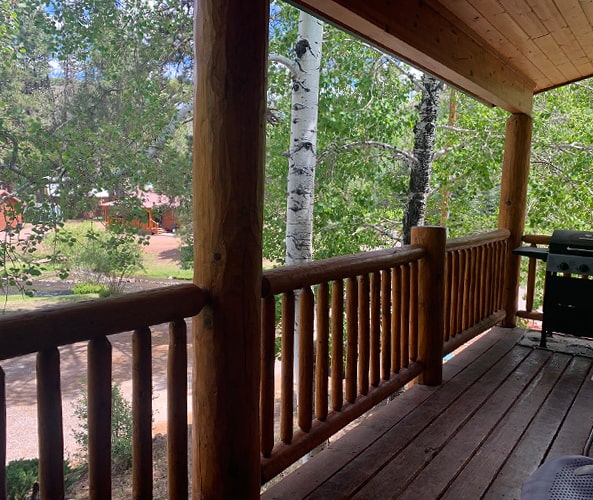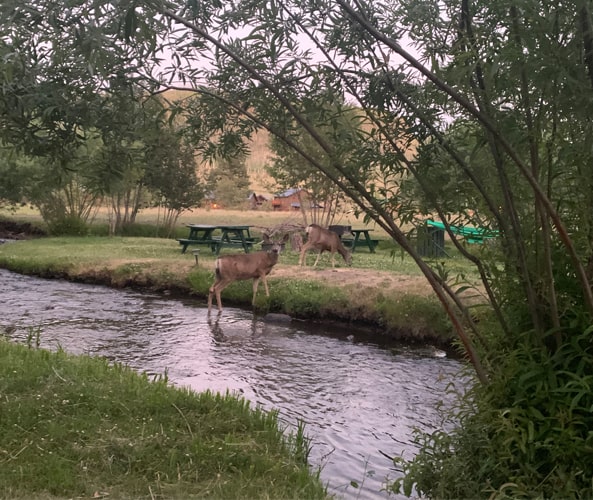 Arizona's Best Fall Colors – Greer
? Many have compared the fall color transitions in Greer to Colorado or New England as the variety of golden, orange and red hues, make you feel like you are stepping into a painted canvas.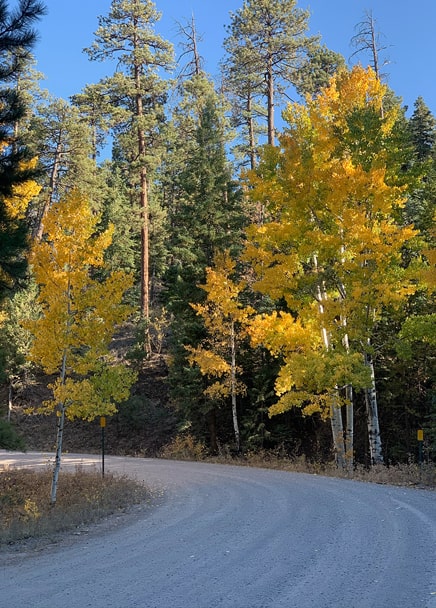 Are you excited by exploration? Greer has many ways to help reset your senses. Whether you enjoy long beautiful hikes in nature, walks by the river, fishing on either our catch-and-release ponds or one of the many lakes (AZ fishing license required) in the area, kayaking… Greer has an activity for you!
This White Mountain destination is calm, peaceful, and quiet. A beautiful 4 hour from Phoenix, AZ or Albuquerque, NM. Get directions here.
Read the featured article by AZFamily.com here ? https://www.azfamily.com/lifestyle/travel_blog/10-road-trip-destinations-outside-phoenix/article_650d2584-6721-11eb-895b-470eb3c8023e.html